Furnace Installation San Antonio
Furnace Installation San Antonio, Texas
There are many things to consider when choosing the right furnace installation company.
We only need our furnace a few months out of the year in San Antonio.  When it is time to replace your heater finding the right company to work with can be challenging.
That is a lot to consider!  At Atlas AC Repair, we believe it's our job to help every homeowner get the right furnace at the best price with a fast and reliable furnace installation.
When your furnace is past repair and needs to be upgraded, we're here to make the replacement process easy.
Call the Atlas team at (210) 549-9550 for fast and reliable furnace installation.
Make a confident decision with Atlas AC Repair.
Best Price
A furnace replacement can be costly, and no homeowner wants to overpay for a furnace install. If you're looking for a company that will give you a good deal and not overcharge, you have come to the right place. Atlas AC Repair delivers the best-priced furnace installation solutions in the industry.
Fast Furnace Installation San Antonio
When your heater goes down, and it's freezing outside, you need someone to install a replacement fast. Atlas AC Repair understands that a quick furnace install is essential for you and your family. In most cases, we can have your furnace installed within one day.
Reliable Furnace Brands
A quality furnace brand is essential to help ensure you're getting a safe long-term heating solution that will perform for many years. Atlas AC Repair offers many different brands, from Carrier to Goodman, so we can always deliver the best match for you, no matter your current system.
Certified Techs
A poorly installed furnace will significantly reduce the life expectancy of your heating system, making it crucial to have experienced certified technicians performing your furnace replacement. We believe in having the best techs in the industry on our team to guarantee that your furnace installation is done right the first time.
Our Reputation
As you know, you're not just buying a furnace; you're also buying the reputation of the company installing it. "Will the heating contractor stand behind their work should issues arise?" We believe it's important not to run from problems but to address them when they pop up and make it right. What it comes down to is…we care. Knowing you went with a company that stands by their work can give you the peace of mind that you made the right decision. You can sleep a little easier at night knowing you chose a company that will take care of you when things don't work out perfectly.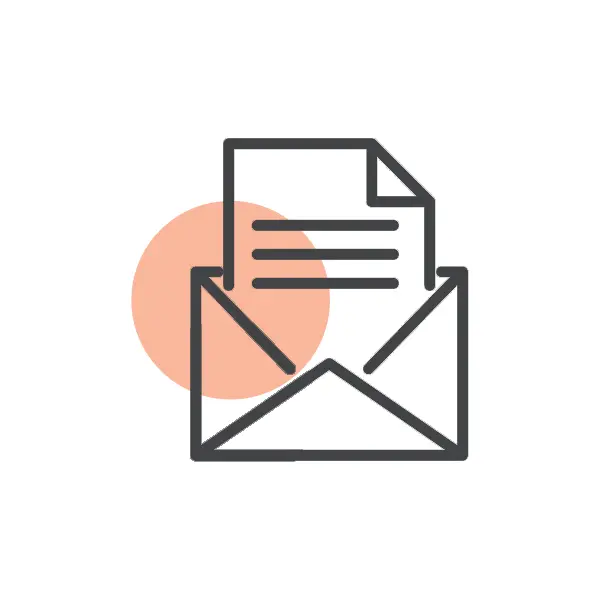 Financing
Financing is an essential component for many of our customers. Whatever finance option you might be looking for, we can help. We offer many finance options, from 60 months to no interest for 12 months.
Need a new furnace installed?
When your heater is past repair and needs to be upgraded, we're here to make the furnace install process easy, from getting a FREE quote to the installation of your new furnace system.  No detail is too small or overlooked when it comes to the comfort of your home.
The Atlas Professional Promise
Air conditioner installation made affordable.
We know the need for an AC install can arrive suddenly and without warning.  We also know living and working in extreme temperatures isn't an option.  Atlas AC Repair provides finance options, so you never have to be "out of pocket" in those crunch times.
We service all HVAC brands and install these leading brands.
How long should I wait before replacing my furnace?
There are a few things to consider before making that decision.  Most of the time, it becomes apparent when our furnace is on its last leg.  An HVAC company has repaired it a few times, and the repairs get increasingly more expensive.  With an older furnace, does it make sense to keep it limping along, or should you buy a new one?  Are you looking for the best deal, or is winter right around the corner?

Sometimes it makes sense to keep your furnace limping along.  It's not practical to buy a new furnace if you're not planning to live in the house much longer.  A new furnace will not increase your property value, so unless it's in extremely poor condition, it makes sense to try to get a few more years out of it.  However, a furnace in horrible shape could hold up the sale when pointed out during a home inspection.  I would talk with your local furnace specialist and get their opinion.

If you plan to live in your home for many more years, waiting can cost you.  HVAC manufacturers increase their prices yearly by around 5% to 7%.  At Atlas AC Repair, our manufacturers go up in cost for new equipment around mid-February every year.  The cost of repairs also increases the older the furnace gets as more expensive parts wear out.  At some point, you end up with diminishing returns when waiting to replace.

Did you know the time of the year can impact the amount you pay for a new furnace?  A new furnace cost will vary depending on if you are buying in peak season.  We keep our pricing the same all year round, but this is not the case for most replacement companies.  When they see demand going up, they increase their prices.  The best way to solve this is to avoid buying in peak demand.  For up north, peak demand is the winter, and down south, it's the summer.  If you buy out of season, often you can ask for a discount that wouldn't be available to you in season.  This could keep your new furnace cost as low as possible.