AC Installation New Braunfels
AC Install New Braunfels, Texas
There are many things to consider when choosing the right air conditioning installation company.
That is a lot to consider!  At Atlas AC Repair, we believe it's our job to help every homeowner get the right AC system, at the best price, with a fast and reliable AC installation in New Braunfels.
When your AC is past repair and needs to be upgraded, we're here to make the AC installation process easy.
Call the Atlas team at (210) 549-9550 for fast and reliable AC installation.
Make a confident decision with Atlas AC Repair.
Best Price
New air conditioner installation is a significant investment, and no homeowner wants to overpay. If you're looking for a company that's going to go the distance to give you a great price with a quick install, you have come to the right place. Atlas AC Repair delivers the best-priced AC installation solutions in New Braunfels.
Fast AC Installation
When your heating and air conditioning system is down in New Braunfels, you need someone who can install a new AC fast. Atlas AC Repair prioritizes getting your air conditioner replaced quickly, so you're not stuck with a 90º home in a hot Texas summer or a freezing home in the unpredictable winter. In most cases, we can complete the air conditioning installation within one day.
Reliable AC Brands
A quality air conditioner brand, in many ways, is the foundation for a long-term heating and cooling solution for your home. Atlas AC Repair offers many different brands, from Carrier to Goodman, so we've got you covered no matter what you're looking for.
Certified Techs
Most people do not know that a poorly installed air conditioner will significantly reduce the life expectancy of your heating and AC system. This is why it's crucial to have experienced certified technicians performing your AC installation. We believe in having the best techs in the industry on our team to guarantee that your AC install is done right the first time.
Our Reputation
As you know, you're not just buying an AC; you're also buying the reputation of the company installing it. "Will the air conditioning contractor stand behind their work if something does not work?" Many moving parts go into air conditioning installation, and issues will occur now and then. It's important not to run from problems but to address them when they pop up and make it right. What it comes down to is … we care. Knowing you went with a company that stands by their work can give you peace of mind you made the right decision.
Rebates
There is nothing better than free money! In most cases, utility rebates available can help lower the cost of your new AC installation. You will want to work with a company in New Braunfels that can help you through the rebate process to ensure you get the best rebate possible. At Atlas AC Repair, we do just that.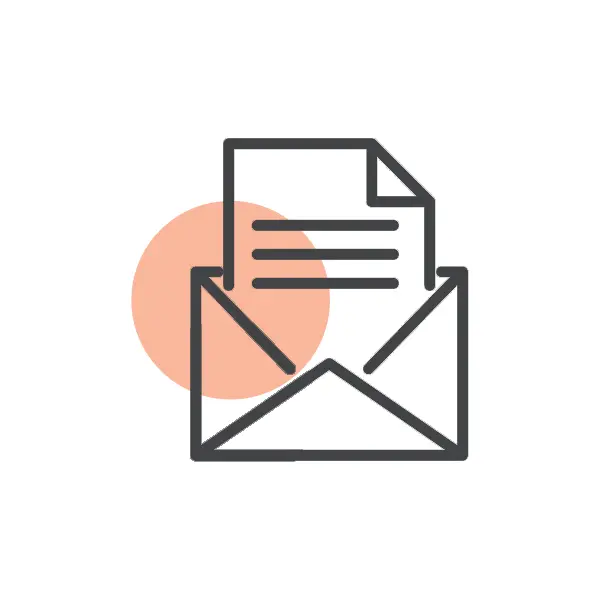 Financing
Financing is an essential component for many of our customers. Whatever finance option you might be looking for, we can help. We offer many finance options, from 60 months to no interest for 12 months.
Need a new air conditioner installed in New Braunfels?
When your AC is past repair and needs to be upgraded, we're here to make the AC install process easy, from getting a FREE quote to the installation of your new AC system.  No detail is too small or overlooked when it comes to the comfort of your home.
Is your HVAC 18+Years old?
At this age, repairs become more costly, parts are becoming obsolete, and the refrigerant necessary is no longer available.  Increasingly more expensive utility bills and repairs strain the budget and your comfort.  Atlas AC Repair provides financing options to help make your home comfortable again for one low monthly payment that fits easily into your budget.
Did you know?  The refrigerant in older AC equipment, known as Freon, is believed to be one of the worst offenders for our ozone.  New AC equipment uses Puron, which has an ozone depletion rating of zero.  And it performs slightly better than Freon.
How Much Can You Save by Upgrading to a Higher Efficiency Air Conditioner?
SEER stands for Seasonal Energy Efficiency Ratio.
Every air conditioner or heat pump has a SEER rating, which signifies the unit's energy efficiency.  The higher the number, the less electricity the air conditioner uses.
The SEER Savings calculator can help you answer the following questions:
The Atlas Professional Promise
Air conditioner installation made affordable.
We know the need for an AC install can arrive suddenly and without warning.  We also know living and working in extreme temperatures isn't an option.  Atlas AC Repair provides finance options, so you never have to be "out of pocket" in those crunch times.
We service all air conditioner brands and install these leading brands.