AC or Heater not working?
We'll repair it fast.
Atlas AC Repair Is An AC & Heating Company In San Antonio, Austin, DFW & Houston Providing Air Conditioner Repairs & HVAC Replacements
Schedule Fast AC/Heater Repair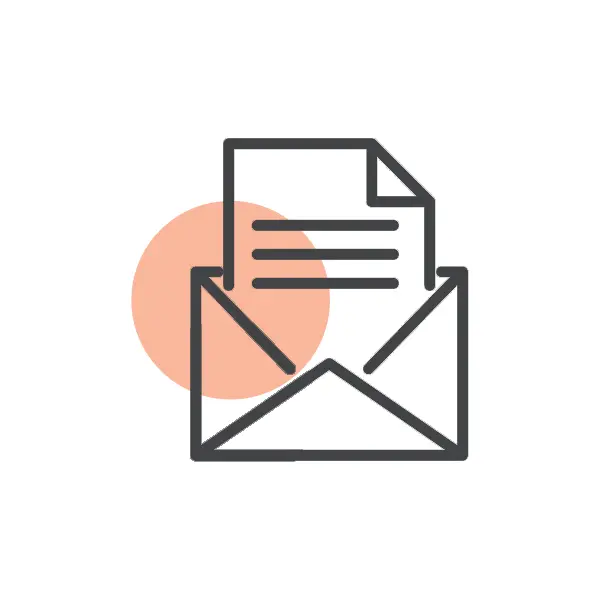 Request Free  Replacement Quote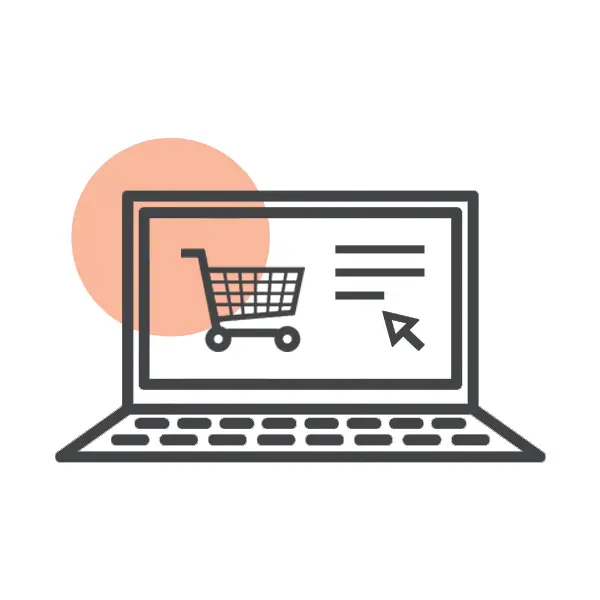 Customers rate Atlas AC Repair 4.9 out of 5 on Google for AC / Heating Repairs & Replacements
John Sanchez
AC Replacement
After gathering several estimates for a new unit I decided to go with Atlas. They offered a very competitive price and the customer service and communication I received was well above average. They provided several equipment options and they were able to get me exactly what I wanted quickly. On install day Charles and Louis arrived on time. Thoroughly explained what the plan was and kept me informed during the process. I ask a lot of questions and Charles was quick and happy to answer and explain. Once the install was complete he showed me exactly what was done at my request and gave me a quick run down of the indoor and outdoor unit to include the safety switches and new air filter housing they installed. Atlas has earned a forever customer.
My air conditioner stopped working on a Saturday evening. I called a few companies before I called Atlas but I didn't get a response from any of them. I called Atlas AC Repair late in the day and there was still someone to set an appointment, scheduled first thing Sunday morning. Taylor Dunn was my A/C technician, he found and fixed the issue quickly and professionally. Start to finish my A/C Service took less than an hour and the price was completely reasonable for a weekend, last minute service. Those other companies still haven't even returned my calls yet! Atlas A/C Repair will be my go-to AC Company for personal use from now on, and I will be quick to recommend them to friends and family!
Kenneth Thompson
Commercial HVAC Repair
I'm a small business owner in San Antonio and I have struggled to find an HVAC company I can trust. Atlas has always treated me right and got the job done. A rare company in this field and I highly recommend them!
At Atlas AC Repair, it's our goal to help customers make the most informed decision possible for any AC repair or AC replacement.
Atlas AC Repair provides AC repairs and replacements for customers in San Antonio, Austin, DFW, and Houston.
Atlas has all your AC and heating needs covered.
Atlas AC Repair serves Bexar, Travis, Tarrant, and Dallas County.  Schedule online or get a quote by text or email.
Atlas AC Repair does AC Replacement to AC Repair and much more!
Atlas AC Repair - AC Repair San Antonio, TX
The Extreme Heat Breaks Things
San Antonio's summer heat pushes our air conditioner systems to the limit.  Many parts and components on your home air conditioner are required for the unit to work optimally.  The extreme summer heat can stress your home air conditioner to the point that some parts break.
Different Types of AC Repair
Some parts and components are low-cost and easy for an experienced technician to reach.  This makes for a fast and inexpensive air conditioner repair.  Some components can be expensive and very difficult for a technician to access.  The technician might have to disassemble the entire air conditioner system to fix the problem.  In these cases, the air conditioner repair will take longer and cost more.
When your air conditioner isn't working right, you need a quick air conditioner repair for a good price.  At Atlas AC Repair, we pride ourselves on delivering fast San Antonio AC service at the best price.  If your air conditioner system is not working correctly and you need an AC repair, call Atlas AC Repair today to schedule a fast AC repair in San Antonio.  If you need to get an idea of the repair cost, give us a call.
Atlas AC Repair - AC Replacement San Antonio, TX
When is the Right Time for an AC Replacement?
As we all know air conditioner systems don't last forever and at some point another air conditioner repair no longer makes sense. As your air conditioner system gets older, the more expensive components start failing. Just a couple of these more expensive repairs can add up to the cost of a new AC replacement. If your AC is 15 to 20+ years old and you start running into major repairs, you will want to consider a new AC replacement. 
An AC Replacement can range from the basic 14-SEER system to a high energy-saving 21-SEER system.  It all depends on what you're looking for: a short-term, cost-effective solution or a long-term energy-efficient solution.  A 14-SEER system will be the least costly air conditioner replacement.  A 16,18, or 21-SEER system will cost more upfront but will save you more money in the long run from energy savings.  Let us know if you are interested in learning about the best air conditioner brand options available on the market, and we can help.
If you need an air conditioner replacement because it is pasted repair, you came to the right place.  Atlas AC Repair can replace your air conditioner using the best brand for the best price.  We pride ourselves on delivering 5-star service for every San Antonio AC replacement.  Call Atlas AC Repair today for a free quote if you need an air conditioner replacement for your home.  We can even quote you over the phone.  Let us know if you need a new AC unit cost, new furnace cost, or HVAC replacement cost, and we can quote you fast.
Atlas AC Repair - AC Service San Antonio, TX
5-Star AC Service Matters
Delivering 5-star AC service in San Antonio takes a lot of work.  From well-trained technicians to supply change to fast response time.  One major factor that most AC companies in San Antonio overlook is "caring about the customer's needs."  At Atlas AC Repair, we go out of our way for our customers to explain any problems they might be experiencing and all available options for fixing the problem.  If you need an air conditioner repair or replacement, call us today!
Affordable Air Conditioner Service
We understand that when your air conditioner quits working, you do not have much time to go shopping around, and you need an AC repair fast near you.  That is why we always offer our best price upfront for all AC repairs and air conditioner replacements.  We do not have sales gimmicks or try to get you to buy services you don't need.  We keep it simple; we offer you our best price for any air conditioner service.  If you need an AC company in San Antonio, give Atlas AC Repair a call today!
Atlas AC Repair services - all air conditioning brands
Not quite sure what air conditioner brand you have?
If you are unsure what air conditioner brand you have, that's not a problem.  Some older AC units can lose the nameplate cover and the model number tags over time, making it hard to identify the type of air conditioner you have.  Atlas AC Repair's expert technicians service all brands.  We handle Carrier, Goodman, Trane, and Lennox!  So whether you have a Lennox AC system, Goodman, or any other air conditioner brand, you can rest assured we have you covered.  If you have any questions about brands, give Atlas AC Repair a call, and we can answer your questions.