Need A Professional Tune-Up For Your AC or Heater?
A tune-up or preventive maintenance program is one of the most important factors regarding the longevity and efficiency of an air conditioning and heating system. When homeowners schedule an HVAC system tune-up twice a year, it can dramatically increase the system's life with fewer repairs while keeping the electric bill as low as possible.
This is a one-time check-up.
Number of visits – 1
No future discounts
(Additional steps for Fall visits)
Annual Maintenance $249.00
Maintenance Contract Includes:
(Additional steps for Fall visits)
Maintenance Contract Discounts
Level 1 Repair:
Was $297.00 Now $185.00
Level 2 Repair:
Was $487.00 Now $297.00
Level 3 Repair:
Was $843.00 Now $487.00
Level 4 Repair:
Was $1,249.00 Now $843.00
Level 5 Repair:
Was $1,595.00 Now $1,249.00
Level 6 Repair:
Was $1,949.00 Now $1,595.00
Interested in improving your air quality?
Basic UV Light
Install a basic UV light inside air handler
Best UV Light
Install high-end Reme Halo LED air purifier inside air handler
2" Media Filter
Replace the media filter cabinet with a 2" media filter cabinet and filter
3 mos between filter changes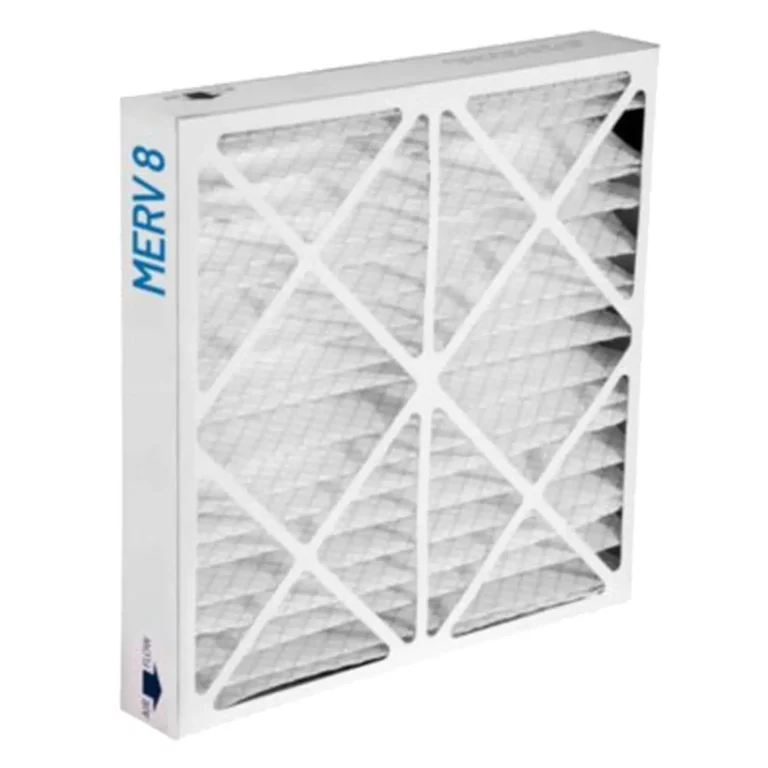 4" Media Filter
Replace the media filter cabinet with a 4" media filter cabinet and filter
6 mos between filter changes
Think about your car:  You wouldn't go years without changing the oil and having it serviced.  Well, it's the same with your HVAC system.  It runs almost 365 days of the year, so take care of it!  Your outdoor AC unit/condenser and indoor air handler (or gas furnace) should both be inspected, cleaned, and maintained once or twice a year if your unit is over ten years old.  Even the best HVAC systems won't perform efficiently without proper maintenance.  With regular maintenance, you can ensure that your system will continue to operate safely and efficiently.  It's best to schedule your cooling system tune-up during the spring and your heating system tune-up in late summer or early fall to ensure that your system works when you need it.  If a serious problem is found, you can deal with it before it becomes an emergency repair.
Benefits of a system tune-up:
Don't ignore strange sounds coming from your HVAC system.  They could be a sign that there's something wrong, such as a blockage, loose bolt, or debris in the motors.  If you hear anything abnormal, call us.
How an AC Tune-Up helps your HVAC System
Let's face it; San Antonio can get extreme throughout the year.  We have triple-digit temperatures in the summer, and we never really know what we will get in the winter.  Our HVAC system has to work overtime to keep our homes livable, putting extra wear and tear on the system.  If your AC and heater are not ready to take on the heavy load, it can lead to major parts failing, like a compressor, which costs thousands of dollars to replace.  This can easily be avoided with an AC tune-up.  If you need an HVAC tune-up in San Antonio, call us today.
Our AC and heaters slowly lose efficiency as they age due primarily to the indoor evaporator coil and outdoor condenser being impacted with particles.  It can even be from freon levels being low.  Either way, it could be using 50% more energy than it should be using.  This could have a significant impact on your utility bill.  One way to avoid this is by doing an annual HVAC tune-up.  Call Atlas AC Repair today if you need an AC tune-up.
Did you know improper maintenance results in an increase in energy consumption?
Dirt Accumulation on Condenser and Evaporator Coils
Improper Refrigerant Charge
Thermostat Miscalibration by 2°
Loose Evaporator Fan Belt
Dirty and/or Clogged Filters
Scale in Chiller/
Soot in Boiler
The conditions listed directly or indirectly increase force applied to the HVAC system and parts, contributing to mechanical failure and to overload conditions.
Sources: North American Research Corp., Air Conditioning, Heating and Refrigeration News, B.O.M.A., Contractor News, U.S.D.O.E., T.U., N.M.E., by Ottaviano
Benefits of Annual Maintenance
You might think, "An AC tune-up might save me a few bucks in the long run, but is it worth it?"  To answer your question, there are three areas where an annual AC tune-up will save you money: repair costs, utility bills, and replacements.  When you total up the savings you will receive throughout the system's lifetime, you will save thousands of dollars.  If you can add another 5-years of life to your system and avoid a few major repairs, the savings from that alone will be huge just from doing an annual AC tune-up.
This is one of the most significant benefits many homeowners are unaware of.  By having a technician do an AC tune-up once a year, you will better understand how your system is performing and potential areas of concern.  Understanding your system's current condition allows you to plan for major repairs or do additional maintenance before something major happens.  This gives you the ability to plan and budget well before something happens.
An AC tune-up once a year will help improve the quality of your air conditioner and heater in a few different ways.  The air quality in your home is improved by keeping the evap coils and drainage clean, helping to reduce allergies and mold.  A system kept in top working condition won't have as hard of a time keeping up on those hot summer days.
Why Atlas AC Repair for your AC & Heater Tune-Up
Many homeowners are unaware of a big problem concerning AC tune-ups in San Antonio.  The primary way HVAC companies make their money is by replacing air conditioning systems.  One of the fastest ways to expedite the process of system failure is with maintenance neglect.  I'm sure you can see where this is going.  Many homeowners move over to Atlas to handle their AC tune-ups, and we will find that the previous HVAC company overseeing the maintenance was not doing what they said.  In some cases, we have seen companies try to sabotage a system to sell a  replacement.  They intentionally avoid maintaining your AC and heater to force the need for a changeout.  What makes us different from most companies that do AC tune-ups is we believe that the best way to build a strong business is with customer loyalty.  We are not interested in making a quick buck; we want to make a customer for life.  You can see this in our customer reviews.  We strive to consistently meet or exceed customer expectations and deliver honest, straightforward HVAC service.  Let us know if you need an AC tune-up in San Antonio.