Furnace Installation New Braunfels
Furnace Install New Braunfels, Texas
There are many things to consider when choosing the right furnace installation company.
We only need our furnace a few months out of the year in New Braunfels.  When it is time to replace your heater finding the right company to work with can be challenging.
That is a lot to consider!  At Atlas AC Repair, we believe it's our job to help every homeowner get the right furnace at the best price with a fast and reliable installation.
When your furnace is past repair and needs to be upgraded, we're here to make the replacement process easy.
Call the Atlas team at (210) 549-9550 for fast and reliable furnace installation in New Braunfels.
Make a confident decision with Atlas AC Repair.
Best Price
A furnace replacement can be costly, and no homeowner wants to overpay for a furnace install. If you're looking for a company that will give you a good deal and not overcharge, you have come to the right place. Atlas AC Repair delivers the best-priced furnace installation solution in the industry.
Fast Furnace Installation New Braunfels
When your heater goes down, and it's freezing outside, you need someone who can install a replacement fast. Atlas AC Repair understands that getting your furnace installed quickly is essential for you and your family. In most cases, we can have your furnace installed within one day.
Reliable Furnace Brands
A quality furnace brand is crucial to help ensure you're getting a safe long-term heating solution that will perform for many years. Atlas AC Repair offers many different brands, from Carrier to Goodman, so we can consistently deliver the best match for you, no matter the system you currently have.
Certified Techs
Most people don't know that a poorly installed furnace will significantly reduce the life expectancy of your heating system. This is why it's crucial to have experienced certified technicians performing your furnace replacement. We believe in having the best techs in the industry on our team to guarantee that your furnace installation is done right the first time.
Our Reputation
As you know, you're not just buying a furnace; you're also buying the reputation of the company installing it. "Will the heating contractor stand behind their work if something does not work?" It's important not to run from problems but to address them when they pop up and make it right. What it comes down to is … we care. Knowing you went with a company that stands by their work can give you the peace of mind that you made the right decision. You can sleep a little easier at night knowing you chose a company that will take care of you when things don't work out perfectly.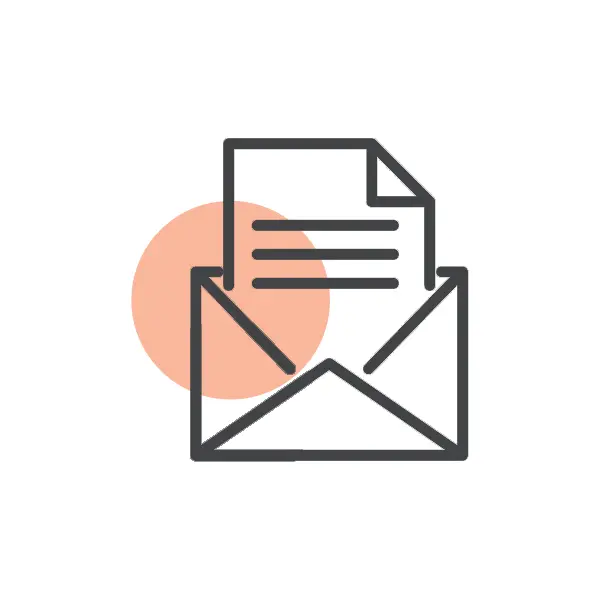 Financing
Financing is an essential component for many of our customers. Whatever finance option you might be looking for, we can help. We offer many finance options, from 60 months to no interest for 12 months.
Need a new furnace installed?
When your heater is past repair and needs to be upgraded, we're here to make the furnace install process easy, from getting a FREE quote to the installation of your new furnace system.  No detail is too small or overlooked when it comes to the comfort of your home.
The Atlas Professional Promise
Air conditioner installation made affordable.
We know the need for an AC install can arrive suddenly and without warning.  We also know living and working in extreme temperatures isn't an option.  Atlas AC Repair provides finance options, so you never have to be "out of pocket" in those crunch times.
We service all HVAC brands and install these leading brands.