AC Replacement San Marcos
AC Replacement San Marcos, Texas
When it's time for an AC replacement Atlas AC Repair is one of the most trusted installation companies in San Marcos.
Atlas AC Repair offers new AC replacement systems for any home at the best prices in San Marcos with 5-star service.  We make it extremely easy to get a quote online or over the phone, enabling you to get an AC replacement the same day.  If you like our pricing and want to move forward, we send a technician to your home to ensure a smooth install and run a load calculation, verifying that the right-sized system goes in your home.  If you're interested in getting a free AC replacement quote, call us at (210) 549-9550.
Best AC Brands
A quality air conditioner brand, in many ways, is the foundation for a long-term heating and cooling solution for your home. When choosing your AC replacement, you want to rest easy knowing you have the best and that it will perform efficiently for many years. Atlas AC Repair offers many different brands, from Carrier to Goodman, so we've got you covered no matter what you're looking for.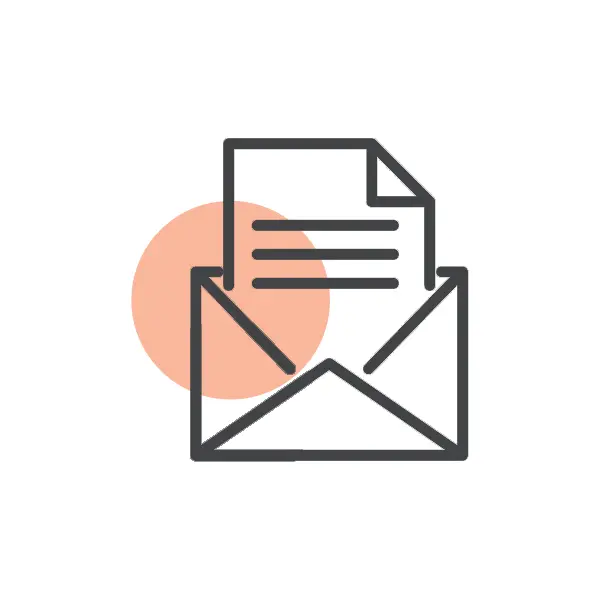 Financing
If you're looking to finance your AC Replacement, we can help. Atlas AC Repair offers financing through FTL, which allows you to get approved for financing the same day for your AC replacement. Let us know if you're interested in financing your AC Replacement.
When your AC is past repair and needs to be upgraded, we're here to make the AC replacement process easy.
Call the Atlas team at (210) 549-9550 for fast and reliable AC replacements.
AC Replacement San Marcos
Need a new air conditioner?
Atlas AC Repair does its best to provide an AC replacement solution that works best for you and your family.  If you are looking for the most energy-efficient AC system, we can help you with that.  If you need the most cost-effective AC replacement, we can help with that too.  Atlas AC Repair is a 5-star AC service company that delivers high-quality AC replacements in San Marcos for the best price.  Contact us today for a free quote.
Air conditioner installation made affordable.
We know the need for an AC install can arrive suddenly and without warning.  We also know living and working in extreme temperatures isn't an option.  Atlas AC Repair provides finance options, so you never have to be "out of pocket" in those crunch times.
The CPS Residential Energy Efficiency Program offers a range of ways to help you save.  If you are a homeowner and CPS Energy customer, you can receive rebates for your upgrade projects, speeding up your return on investment.  Download an application here.